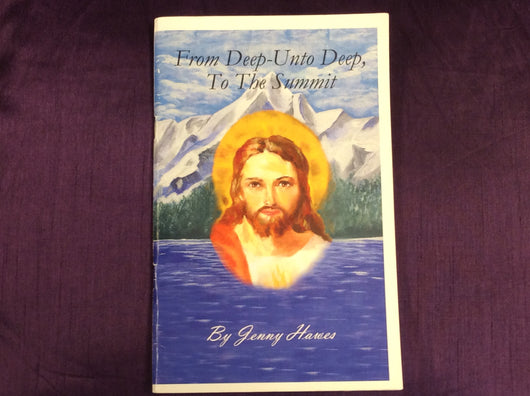 From Deep-Unto Deep To The Summit by Jenny Hawes
Regular price $12.95 $2.50 Sale
Note: This is a clearance product and may have some minor imperfections. For information on a particular product, please call us or come to the store in person.
Paperback: 60 pages (2003).
A collection of poetry that draws you into a closer relationship with Our Lord Jesus Christ. Jenny's love of Jesus and Mary is reflected in her beautiful poetic work.