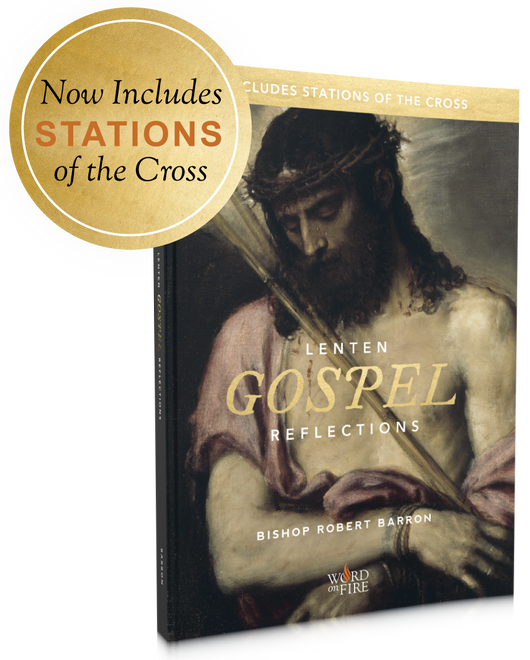 Lenten Gospel Reflections (Includes Stations of the Cross) by Bishop Robert Barron
Friends, 
During Lent, we apprentice to Jesus in his forty-day sojourn in the desert. We stubbornly stay with him, doing what he did there, facing what he faced there.
The desert is the place of clarification. And in the desert with Jesus the Master, let us realize that we too are people on mission.