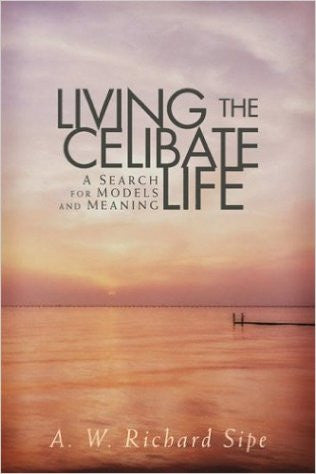 Living the Celibate Life: A Search for Models and Meaning by AW Richard Sipe
Regular price $0.00 $9.98 Sale
Note: This is a clearance product and may have some minor imperfections. For information on a particular product, please call us or come to the store in person.
Paperback, 167 pages.
Addressing a core concern raised by the recent sexual abuse crisis in the Catholic Church, Richard Sipe explores the confusion, conflicts, and imprecision surrounding our current understanding of the meaning of celibacy. As the twenty-first century begins and as the words celibate and celibacy are bandied about from Rome to Dublin to Boston, careful definitions and distinctions need to be drawn in order to deal with the issues involved. Never before has it been so important to analyze the meaning of these words; even at the highest levels of the Church, an adequate vocabulary for discourse is lacking. Living the Celibate Life counters this confusion and imprecision by offering a vocabulary derived from a realistic context: a lived experience. This examination gives the tools and inspiration for a more rational and productive discussion, as well as paving the way for a more effective re-dedication to the chosen celibate life.