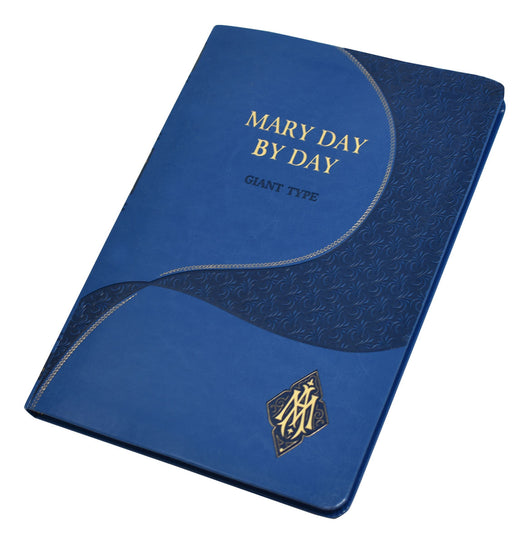 Mary Day by Day by Rev. Charles Fehrenbach, C. SS. R.
Regular price $24.95 Sale
In easy-to-read giant type, you will find minute Marian meditations for every day of the year, including a Scripture passage, a quotation from the Saints, and a concluding prayer. With an introduction by Rev. Charles G. Fehrenbach, C.Ss.R., this large-format book is printed in two colors with over 300 illustrations. Includes ribbon marker.